Who is Jasmine Thomas?
Emmerdale is a soap I've watched on and off over the years. It stated off as a farming themed soap but re-branded in the 90s to try to attract a new audience.
The character of Jasmine shows up to live with her uncle Ashley who is the local vicar. She had lesbian storylines, pregnancy, abortion – just a typical few years in the life of a vicar's niece…
She then gets involved in journalism and begins to investigate the local crime gang. Surely, she knew that would in tears. Well, it did as she ended up murdering someone…
After a turbulent few months of dodging being caught for the murder she eventually owns up and is charged with manslaughter.
Who is Jenna-Louise Coleman?
Jasmine was Jenna's first acting role and she admits herself it was a lucky break. Born 27th April, 1986 in Blackpool, Lancashire. Upon leaving Emmerdale she starred in a few other successful tv shows and made her feature film debut in 2011 in Captain America: The First Avenger but…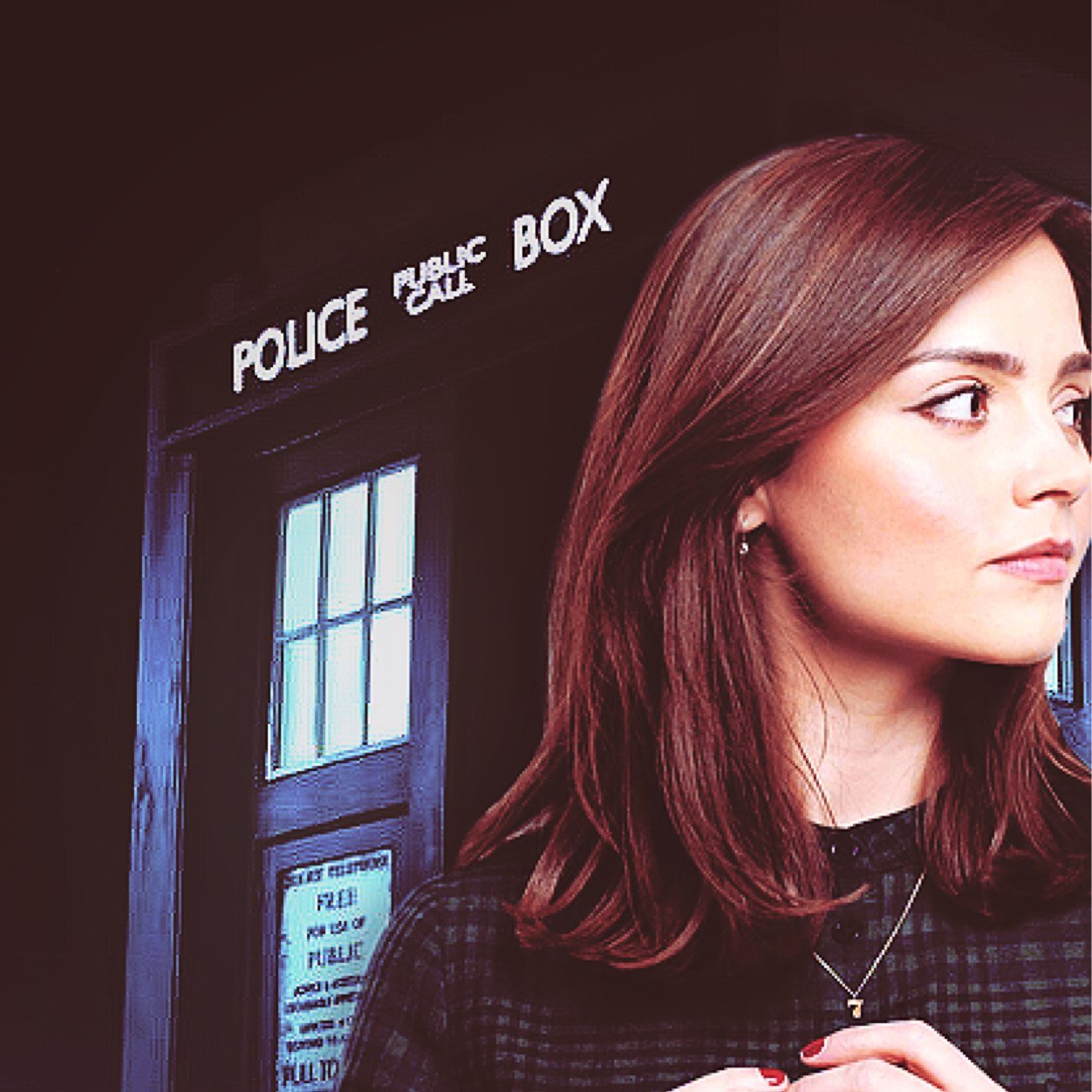 …in 2012 she began playing the role of Clara Oswald in Doctor Who…
Clara stayed with the eleventh Doctor until he regenerated into the twelfth Doctor and will be returning for the following season also. I think she made a great companion for the Doctor and much prefered her to Amy Pond and love the relationship she had with the current Doctor.
Sadly, Clara had to leave Doctor Who…for now…
But not to fear you can still catch Jenna-Louise Coleman in the amazing ITV drama Victoria…
Are you a fan? Do you love Doctor Who or what do you think of Victoria? Let me know in the comments below or tweet me @SteveSays2014